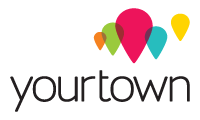 Buy a ticket in the latest prize home draw from YourTown (formerly BoysTown) and help children, young people and families across Australia. Every year YourTown holds 10 luxury home lotteries. Tickets are $15 each, but for every YourTown Prize Home draw there are only 400,000 tickets in total, so if every ticket is sold and you only bought 1 x $15 ticket your chances of winning the First Prize would be 1 in 400,000. Your odds of winning increase the more tickets you buy, and if not all of the tickets are sold.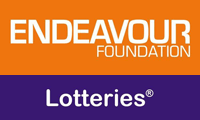 Purchase a ticket in the Endeavour Prize Home lottery for your chance to win a luxury home. All lottery funds raised go towards the Endeavour At Home With Choices program that supports people with disabilities.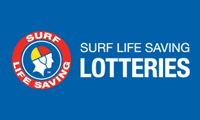 Surf Life Saving raises money to support volunteer Surf Lifesavers from 313 clubs around Australia. Buy a ticket in their latest Prize Home lottery and the funds raised will help purchase rescue gear and equipment, offer training, buy first aid supplies and provide education programs for the community.